In the Company of Support - Values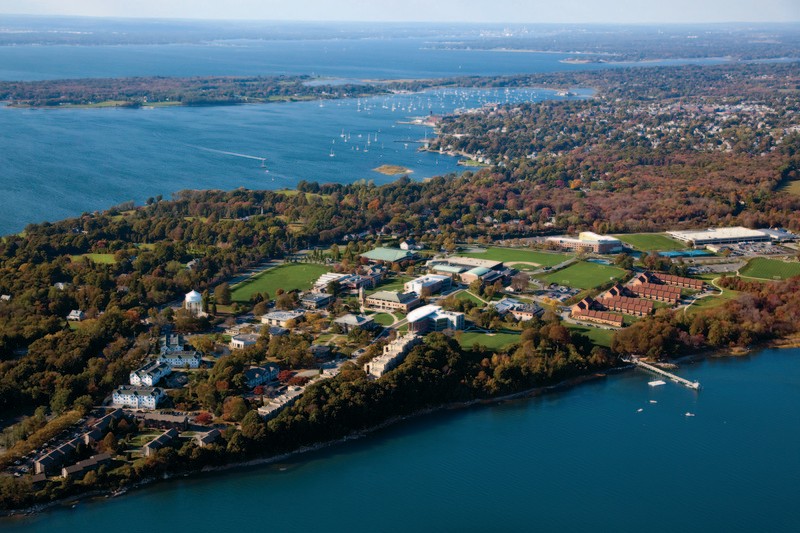 Annual Alexander Technique Summer Retreat - postponed until 2023
Back at Roger Williams University in 2023
Bristol, Rhode Island
Institute Directors
Debi Adams, Bob Lada, and Tommy Thompson
with invited guest teachers
**** OUR REASONS for postponing THIS YEAR ****
We have listened to all of you who are tired of Zoom meetings. We are tired of them as well. And we knew an in-person retreat so close to the Alexander Congress in Berlin was impossible.
For these reasons, we have decided to postpone our retreat until 2023 when we can see each other in person -- in the actual company of support. We expect to meet the week of July 24th but will send along the details as we secure them. We have appreciated your support over the last two years. Now let's rest and plan for 2023.
The theme for 2023 will be Values.
CONTACT
stillpointservices@gmail.com
(617) 817-5415